Event organized in honour of Dr. Allan Bromley and his contributions to STI policy will be held virtually this year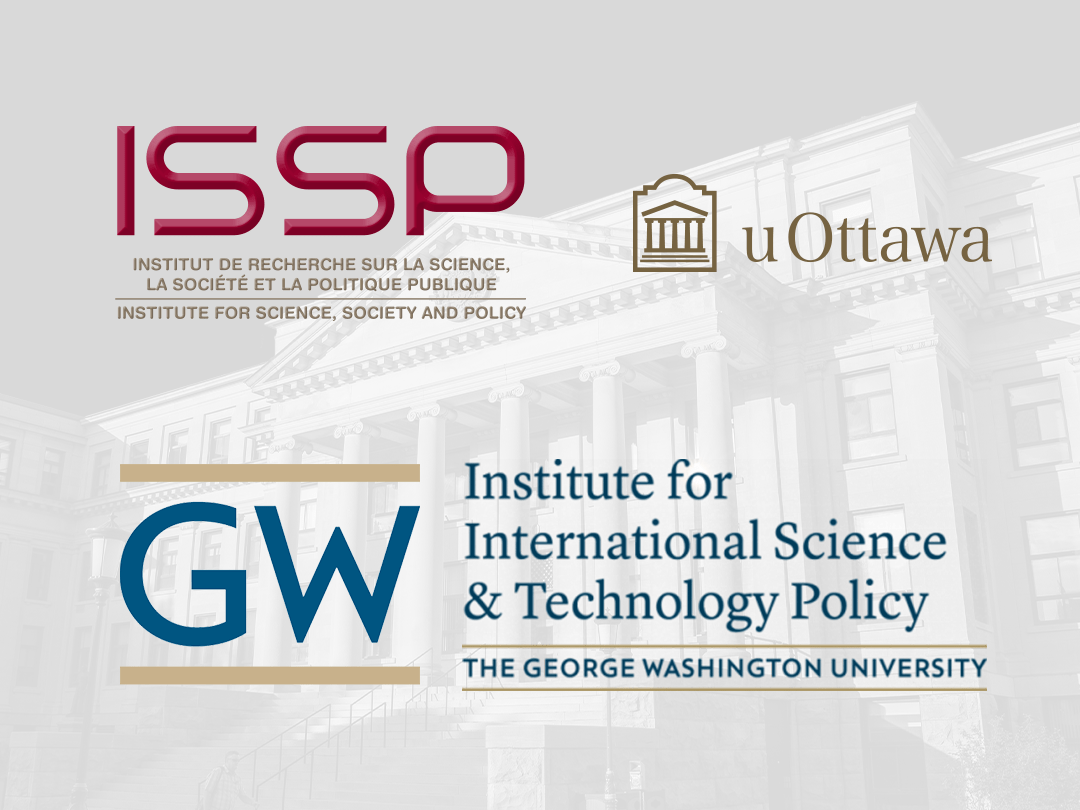 The 2021 Bromley Memorial will have Sethuraman Panchanathan, the Director of the US National Science Foundation (NSF) as its main speaker. He has a distinguished career in science, technology, engineering, and education that spans more than three decades, with many contributions to the areas of human-centered multimedia computing, haptic user interfaces, and person-centered ubiquitous computing technologies for empowering individuals with a range of abilities.
The event will consist of three parts:
Symposium on the S&T Landscape 1:30 pm EDT (2:30pm BRT) (open to the public)
Students Workshop on the S&T Landscape 3:30pm EDT (4:30pm BRT) (restricted to GW and UOttawa students)
Keynote Lecture featuring Dr. Sethuraman Panchanathan 4:30pm EDT (5:30pm BRT) (open to the public)
This year, the Bromley Memorial is partnering with the 20th annual STGlobal Conference, which will be virtually held on April 16-17, 2021. Registrations for the event are available here and here.